Quantex
Industries, Inc.
Quantex
Industries, Inc.
A Minority-Owned Company
providing service since 1997
Quantex manages its own pick-up routes in the Carolinas, Georgia and Alabama. We either provide pick-up from
our fleet
, or arrange with FedEx for pick-up and delivery of your units in need of repair. Pick-up and delivery in North Carolina, South Carolina and the Greater Atlanta Area is free of charge.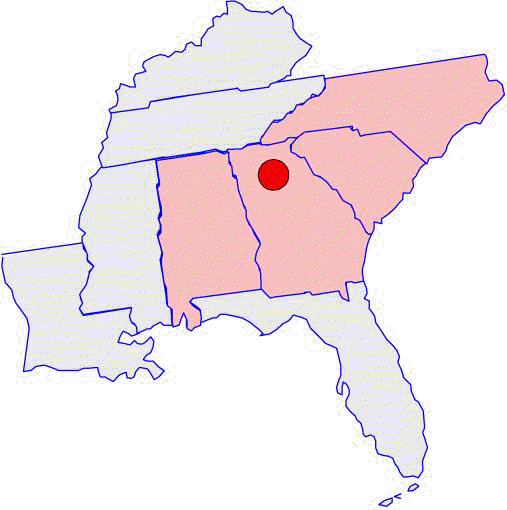 Quantex also provides customers a drop-off service. See map below for our location:
View Larger Map
3100 Medlock Bridge Road
Suite 410
Norcross, GA 30071
(770) 416-0301Page content Page content